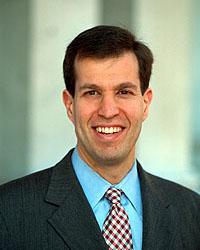 Republican National Chairman Ken Mehlman taks about Senator Chuck Hagel.
Asked his assessment of Republican Sen. Chuck Hagel, a chief critic of Bush's Iraq policies and a potential 2008 GOP presidential candidate, Mehlman said: "He's a good man. A very effective senator. He serves well."
From
JournalStar.com
Technorati tags: Senator Chuck Hagel, Republicans

On a different note, this blog had its 1,000th visitor this morning.